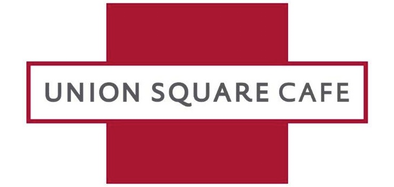 Union Square Cafe is seeking
Culinary Externs
to join the team!
Union Square Cafe and Daily Provisions welcome a select group of ambitious culinary externs to add their unique background to our restaurant story. We teach our externs to build upon the skills they've already acquired from culinary school and prior work experiences. Each day our externs are actively involved with chefs who are focused and creative teachers. We have developed a strong community that is a clear extension of the Union Square Cafe lineage. Our goal is to prepare students to join the best kitchens in the world.

A Culinary Extern at Union Square Cafe and Daily Provisions will be exposed to the following:
Receive/label/store market deliveries
Hone basic knife skills
Kitchen Cleaning / Sanitation
Assist cooks in preparing components for their stations
Learn to set-up a station independently
A rotation in the Daily Provisions kitchen
And much more!
Hours:
Based on culinary school requirements and/or availability