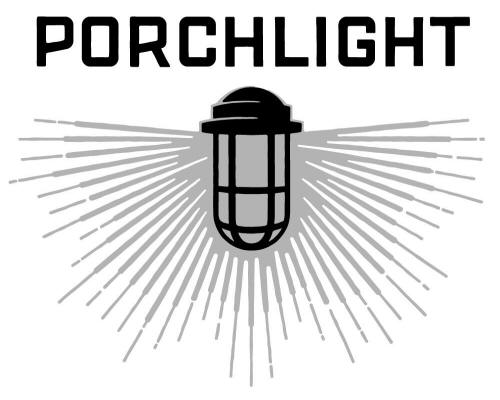 Union Square Hospitality Group is seeking FOH Support Staff to join the team at Porchlight!
Are you hungry to achieve excellence?
Are you ready to work for one of the best bars in America ranked by Esquire? Do you seek a career path which promotes upward mobility?
If so, apply for our Support Staff position today!
Porchlight is a NYC bar with Southern accent which prides itself on ensuring our guests feel at home while sipping cocktails and enjoying a bite to eat. This position actively embodies, inspires, & elevates USHG's Family Values of Hospitality, Excellence, Entrepreneurial Spirit and Integrity.
Candidate Capabilities:
The ability to work efficiently in a high volume environment and wear many hats
Running food, hosting, bussing would all be aspects of the job. We are a small team and being versatile is a requirement.
Strong communication and listening skills
Have a desire to build a base knowledge and understanding of cocktails, spirits, beer, and wine
Derives pleasure from providing hospitality
The Ideal Candidate will Posses:
Curious Intelligence to continue learning in the position
Open availability
Experience working in a NYC bar or restaurant
USHG Benefits:
Benefits package includes medical/dental/vision, paid time off, and matching 401K and more!
Access to USHG Career Development Counselling
Access to USHG Learning and Development Training and Enrichment opportunities
Apply now for the opportunity to join Porchlight's tight knit team that continues to find room for growth!