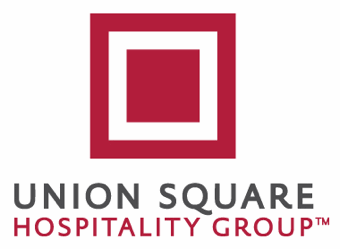 Make a meaningful impact as a Service Manager with Union Square Events!
---
The Service Manager supports the Director of Service in the management of the Front of House Event Staff in execution of service and hospitality for on-premises and off-premises catered events. The Service Manager maintains service standards and hospitality best practices and participates in the hiring, training, morale and professional development of all Captains, Servers, and Bartenders. As a leader of our Event Staff, the Service Manager must embody USHG's Family Values and be able to teach and coach USHG's Culture, while ensuring compliance with labor and wage laws. This position participates in pre-event planning in collaboration with the Sales Team, and is also at events to lead service.
Core tasks & responsibilities:
Develop and maintain a high performance front-of-house event team, ensuring quality and creating client and guest raves.

Support event planning process, internal communications and event execution through collaboration with Event Sales Team, Operations, and Culinary Teams on a daily basis in accordance with standards of USHG Enlightened Hospitality.

Ensure precise knowledge and adherence to all applicable laws, policies and procedures.
We are a Values-Driven Company that is committed to creating great work experiences for our people with lots of growth opportunities for advancement.
As an important member of our team, you'll receive:
Full Health, Dental, and Vision insurance
Paid Time Off to support you in having an active life outside of work
Paid Parental Leave (yes! even as an hourly employee!)
Money to spend in our restaurants and a 20% discount (and we've won 28 James Beard awards)
Discounts toward gym memberships, spas, transit passes and hotels – just to name a few…
Matched 401(k) to help you invest in your future- and you can take it with you when you leave
Access to more than 50 Learning and Development programs to support your growth & development
Access to Mentor Programs and Career Development advice to help you navigate your career options with us