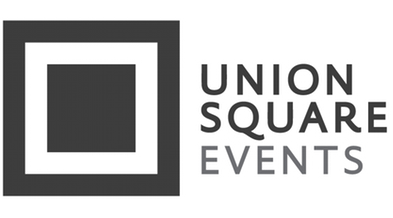 Union Square Events is seeking a
Pizza Supervisor
to join their Sports & Entertainment team!
We are seeking an experienced pizza maker to join our Citi Field concession team and oversee the overall prep and production within our pizza concept, Papa Rosso.
These are seasonal, high-volume hourly food service positions and our ideal candidates are not only enthusiastic, but highly motivated and passionate about hospitality, food and beverage. You will work with the Union Square Events team at Citi Field, home of the New York Mets.
We look forward to hearing from you!