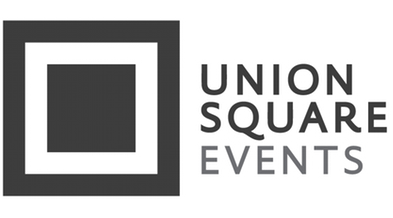 Union Square Events is seeking

Front of House Concession Stand Workers

to join our Citi Field Concession Team.

Front of House Concession Workers are seasonal, high-volume hourly food service positions and our ideal candidates are not only enthusiastic, but highly motivated and passionate about hospitality, food and beverage. You will work with the Union Square Events team at Citi Field, home of the New York Mets.
Concessions include: Shake Shack, Blue Smoke on the Road, El Verano Taqueria/Box Frites and Papa Rosso.

Available Positions:
Counterworker/Cashier
Suites Food Runner