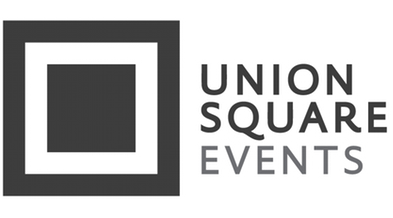 Union Square Events is seeking a
Banquet Manager
to join the team at The Conrad NY!
The Banquet Manager is responsible for overseeing the union line staff both during event setup as well as on the floor during events. They are also responsible for the overall cleanliness and organization of the back of house areas. They should have a general understanding of the Conrad Collective Bargaining Agreement (CBA) and Memorandum of Understanding (MOU) to effectively manage the union staff.
Key Responsibilities:
Manage Servers on the floor during events
Manage Housepersons on the floor during events/monitor Housepersons' cleaning lists
Double check food timing with clients in the morning
Coordinate food pickup with kitchen
Oversee setup and detail of buffets
Organize buffet signs for next day's events
Accurately close all Delphi Banquet Checks in Micros daily when needed
We are a Values-Driven Company that is committed to creating great work experiences for our people with lots of growth opportunities for advancement.
As an important member of our team, you'll receive:
Full Health, Dental, and Vision insurance
Paid Time Off to support you in having an active life outside of work
Paid Parental Leave
Dining credit and discounts throughout the USHG family of restaurants
Matched 401(k) to help you invest in your future
Access to Mentor Programs, Career Development classes, and personalized career advancement support